As one of the marine industry's leaders in classic yacht design and manufacturing, Island Gypsy invented their Eurosedan series which continues to set the standards in its class. Now, that same attention to details and design has created another classic that has gained popularity around the world: it is Island Gypsy's Solo 40 Pilot.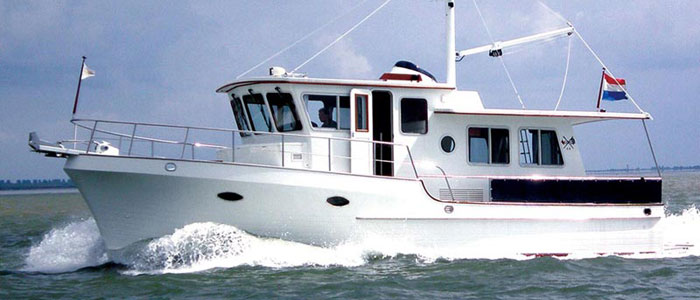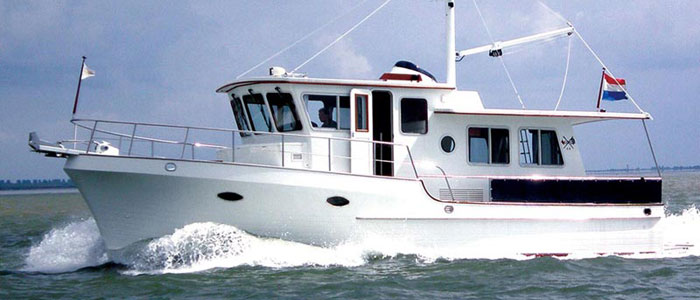 This Solo 40 Pilot is a perfect vessel choice for seasonal vacations and holidays or longer boating adventures that will take you to reach islands and inlets with family or friends and bring you back safe and in comfort. From the North Sea style forward raked windshield to the weather covered side walking decks and cockpit overhang, this vessel is seaworthy and extremely well built. Not only does it have the content and specifications associated with a much larger yacht, her efficient hull design make it possible to keep the operating cost to a minimum!


O
ur systematic quality control of manufacturing processes, raw material and high quality equipment used in the Solo 40 creates a great and long lasting value for you. Review the standard features, specifications and options and see why we think the Solo 40 Pilot is special!